DESPITE PROVINCIAL PERMITS "KINDER MORGAN PIPELINE WILL NEVER BE BUILT" TSLEIL-WAUTUTH NATION REPRESENTATIVE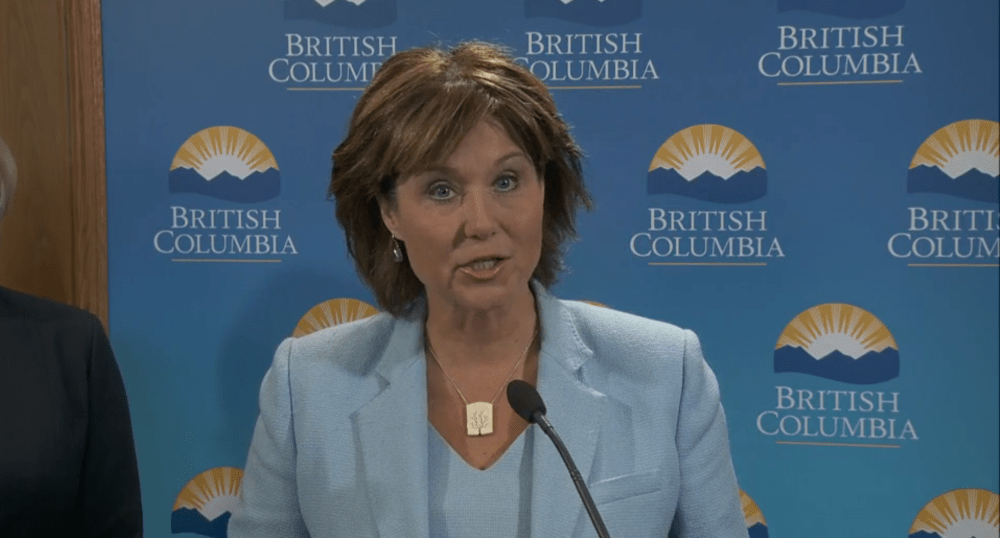 Vancouver, The Kinder Morgan Trans Mountain pipeline was issued environmental assessment permits today by Premier Christy Clark.
"Its disappointing to see this lack of leadership to protect the coast or adequately consult with First Nations communities but today's announcement is far from the end of the story" said Charlene Aleck, a spokesperson for the Tsleil-Waututh Nation Sacred Trust Initiative. "This decision was based on the fundamentally flawed National Energy Board process and consultation with First Nations was to say the least inadequate" said Aleck.
The Tsleil-Waututh Nation continues to explore legal options and will announce next steps in the near future.
"One thing is clear they are trying to force a dangerous project on many thousands of people that really do not want it, that is not a recipe for success. Regardless of today's announcement, the Kinder Morgan pipeline will never actually be built" said Aleck.